FEATURING THE FINEST WILDLIFE AND NATURE ARTISTS IN THE WORLD!
Our exclusive galleries feature paintings and sculpture by some of the world's most celebrated artists.
Located on two of the most upscale destination streets in the entire United States, visitors can shop, dine and visit museums throughout the day and late into the evening any given day of the week. Our comprehensive traditional and contemporary fine art collection includes beautiful and breathtaking African wildlife and landscapes, dramatic Everglades scenes, powerful seascapes, historic safari scenes as well as amazing floral and still-life's. Various mediums used include oil, pastel, watercolor, acrylic, stone, wood, bronze, rare verdite, murano and cast glass.
Many of our artists' works have been featured on the covers of both Sotheby's and Christie's auction catalogues and several have had their work selected by national museums around the world including the Royal Academy of Portraiture Art in London. Our highly talented artists have exhibited in numerous shows including Safari Club International, Dallas Safari Club, Leigh Yawkey Museum – National Birds In Art Exhibit, Artists International Plein Aire Society and Society of Animal Artists to name a few.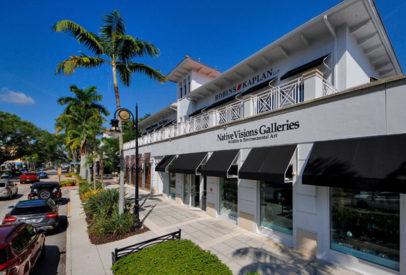 Native Visions Gallery – Naples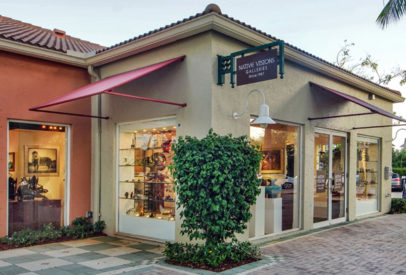 NATIVE VISIONS GALLERY – PALM BEACH GARDENS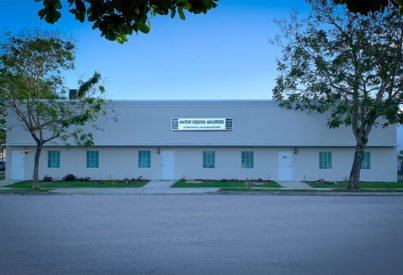 NATIVE VISIONS GALLERY – HEADQUARTERS